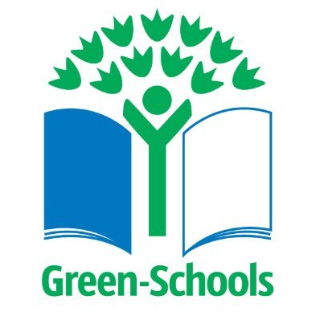 The Green-Schools programme is the Irish branch of an international environmental education programme and award scheme known as Eco-Schools. It is run in Ireland by An Taisce and is operated in partnership with Local Authorities. The Green-Schools programme is designed to raise students' awareness of environmental and sustainable development issues by taking environmental issues from the curriculum and apply them to the day-to-day running of the school, for example by reducing litter, waste and fuel bills.
Each flag relates to an environmental theme and there are ten themes and flags in total.
The school has very active with its Green Flag programme, having secured 4 green flags to date.
We received our Green Flag after working on the following themes - Litter & Waste, Energy, Travel and Water.
Well done pupils and staff involved in getting us these flags.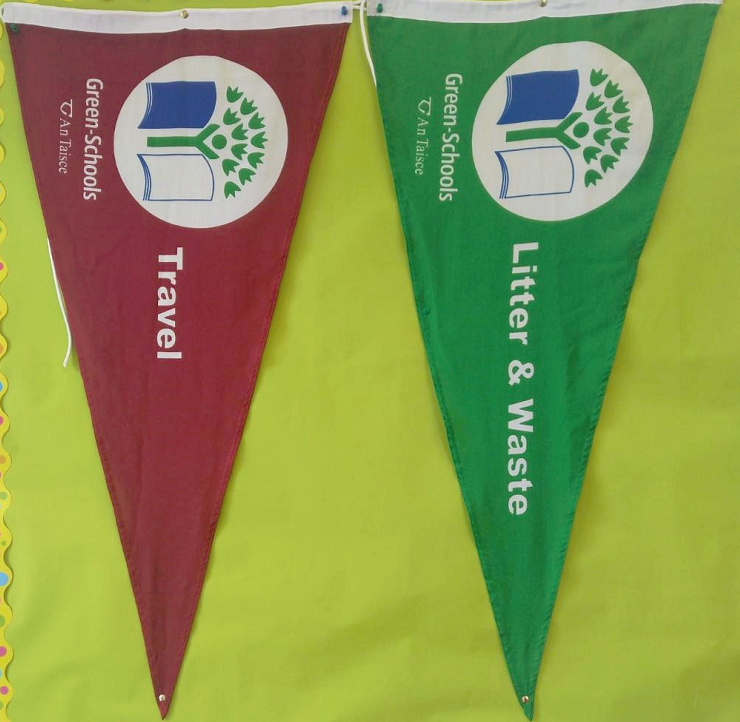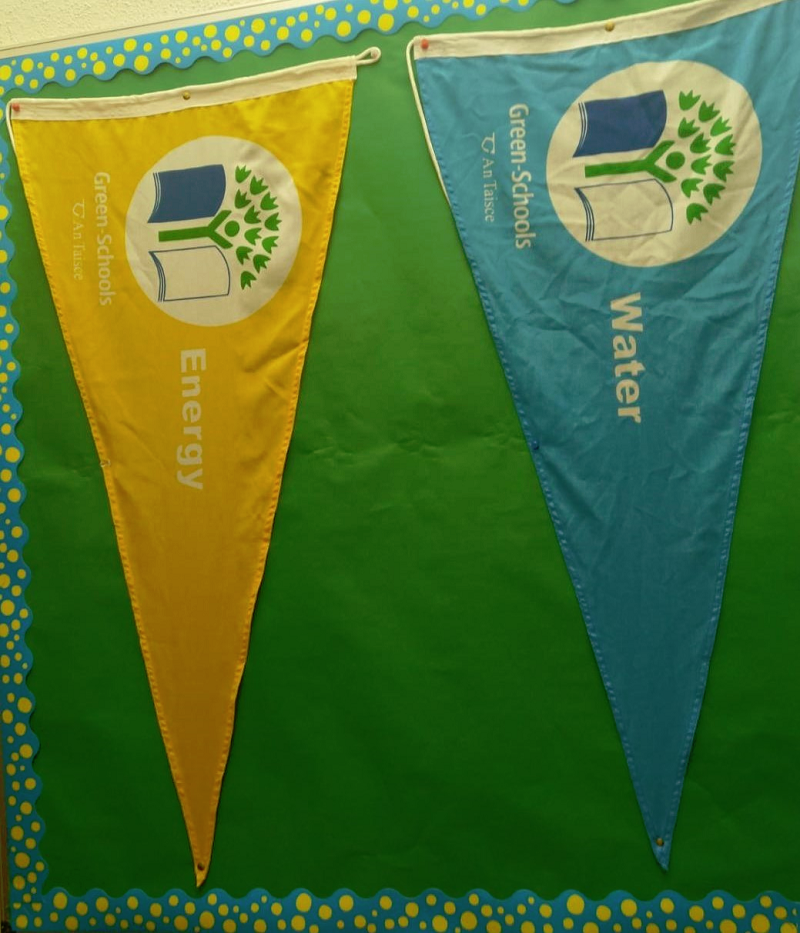 We are getting ready for our fifth flag which is about biodiversity.